Kelvin Davis, Minister of Corrections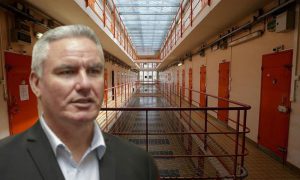 Kelvin Davis is the Minister of Corrections in the Labour-led coalition. While in opposition he said on his Facebook page: (17 April, 2017)
"Our prison system doesn't work. It barely rehabilitates, it barely reintegrates, it doesn't make New Zealand safer.

"A guy from the Mason Clinic once told me 15% of the people in prison are the 'nasty evil bastards that need to be locked up and have the key thrown away, the other 85% just need help.'

"One thing I do know [is that] our Corrections system is the closest we get to building a bonfire and unquestioningly throwing tax-payer cash into it, to keep it burning indefinitely."
As Corrections Minister he said: (NZ Herald, 5 November 2017)
"I'm looking at all options to reduce the prison muster, so that it doesn't end up being built. Officials are being sent away to work out what will have an immediate impact."
He also said: (Message to Corrections staff, December 2017)
"As Minister of Corrections I want to reduce the prison muster by 30% in the next 15 years. To be successful we will need to tackle the causes of offending – from mental health, to drug and alcohol abuse, education, housing and poverty."
Andrew Little, Minister of Justice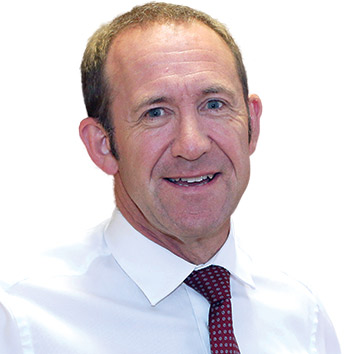 Andrew Little is the Minister of Justice in the new Government.
He said: (NZ Herald, 5 November 2017)
It was his 'strong preference' not to build a new prison, which he called a symbol of the 'abject failure of our criminal justice system'.
He also said: (Newsroom, 24 November 2017)
"We carry on doing what we're doing and we're going to be needing to build a new prison every two to three years. Now what the hell is the good of that? What a waste of money."
He later said: (NZ Herald, 22 February 2018)
"New Zealand needs to completely change the way criminal justice works. It is a big challenge we are facing. It's not an issue that's been a short time in the making.

"We've just had this rapid increase in the last few years that cannot be explained by anything other than penal policy that frankly has got out of control."
In regard to the Bail Amendment Act, he said: (Stuff, 24 February 2018)
"We are going to have to have a look at this because the consequences of that change in the bail laws is we're getting way more people banged up in prison… than was intended when that bail law was first introduced. And they haven't even been convicted yet – they're there on remand."
Bill English, former Prime Minister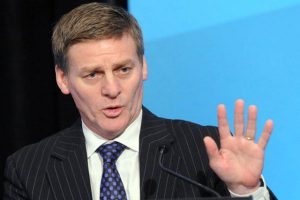 In 2011, Mr English said:
"Prisons are a moral and fiscal failure and we should never build another one."
Despite his good intentions, the National government subsequently built two more prisons. After losing the election in 2017, Mr English warned the new Labour-led government that the mushrooming prison muster could become a critical issue. He said: (NZ Herald, 5 November 2017)
"I think where you're going to find a lack of stability is the Government not knowing what it's going to do about the big pressure coming on the Corrections portfolio.

"They'll get overwhelmed by what's happening if they don't get smart on that."
So here's a couple of really smart suggestions.