Justice Minister, Andrew Little, says the Labour Party wants to reduce the prison population by 30% in 15 years. No political party in New Zealand has ever stayed in power for 15 years, so that's just wishful thinking – unless, of course, Mr Little could persuade National to join a cross party agreement on this issue. But National has always tried to portray itself as the tough on crime, law and order party. National MPs are hardly likely to support anything Labour puts forward in this arena.
There are three main reasons why the prison population needs to cut within six years: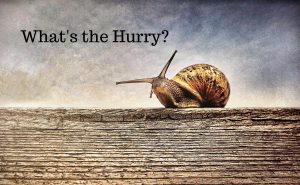 1)  New Zealand has a three-year electoral cycle. The governing party (or parties) often get six years in power, maybe nine if they're lucky. The current government is a coalition of Labour, New Zealand First, and the Greens. They all have different agendas so the chances of such a coalition lasting more than six years are very slim.
2) The prison muster is out of control. The prison population has been rising for 50 years and there are now over 10,650 Kiwis in prison. As a result of the The Bail Amendment Act passed in 2013,  the number of prisoners on remand (in prison awaiting trial or sentencing) has gone through the roof. More detail More detail here.
3) The rising cost of the prison system is totally unsustainable. The Corrections department estimates that prison expansion will cost $2.5 billion over the next five years. That's on top of Corrections operating budget of $1.6 billion a year (and rising). This money would be better spent on programmes which raise living standards for all  New Zealanders, and address the causes of crime.
These issues are covered in more depth here.
So if Labour wants to reduce the prison muster by 30%, it has to act decisively in the next six years. This may be the only chance Andrew Little and the Labour Party get.