We built this site to achieve three objectives:
+ To make the case for the repeal of the Bail Amendment Act and for changes to short-term sentencing that would reduce New Zealand's prison population by up to 3,000.
+ To point out that these changes need to be implemented in the next few months to address the current crisis in capacity.
+ To give New Zealanders an easy way (by means of an email petition) to let the relevant Ministers know they want the Government to substantially reduce the prison population and cancel the plan to build a $1 billion mega prison at Waikeria.
The website creators: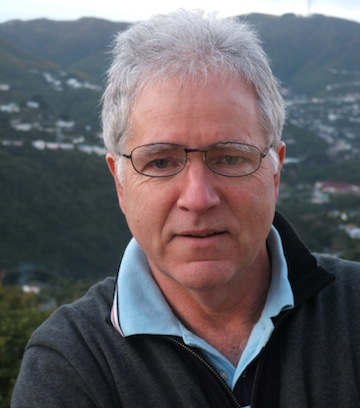 Roger Brooking:
rogerbrooking@cuttheprisonpop.nz
Mr Brooking has a BA in political science and is currently studying criminology at Victoria University. He has been working as an alcohol and drug counsellor in the Wellington area for the last 15 years. Most of his clients are referred by judges, probation officers or lawyers – so he has considerable experience at the interface between the health and justice systems. He writes about the numerous difficulties that prisoners experience (both in prison and on release) in Brookingblog.com
William Michael:
williammichael@cuttheprisonpop.nz
Mr Michael has degrees in philosophy and law from Otago University and has a strong interest in bioethics.  He was been self-employed, has worked as a case manager for Work and Income and as a policy advisor for the Ministry of Justice.
Jonas Ermen:
Web developer.